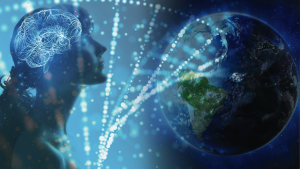 The annual Dean's Report invites you to learn more about the impact of our research on the world and how we are training the next generation of biologists.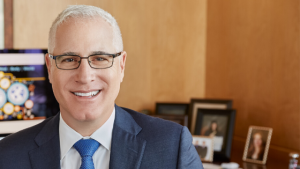 Frankly with Dean LaFerla
Join Dean Frank LaFerla as he explores and covers some of today's most pressing issues in world being researched by the researchers at the UCI School of Biological Sciences.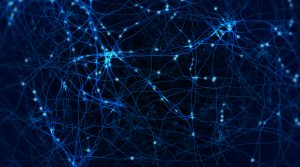 Frankly with Dean LaFerla
A bi-monthly message from the Dean and a view into what is happening at UCI BioSci. Learn about events, awards and more.
Have a question or interested in having Frank LaFerla attend or speak at an event?